Red Dog Plumbing in Melbourne are experts at water leak detection and can attend to all your leaking tap repairs fast & cost effectively. Leaking or burst pipes can be a serious issue if untreated.  Water can get into your walls, ceiling, windows, foundations and other places, causing lots of damaged, not to mention further costs. If you've got a leaking pipe or tap Red Dog Plumbing will be able to repair or replace it no matter where it is, what's caused it or what it's made of.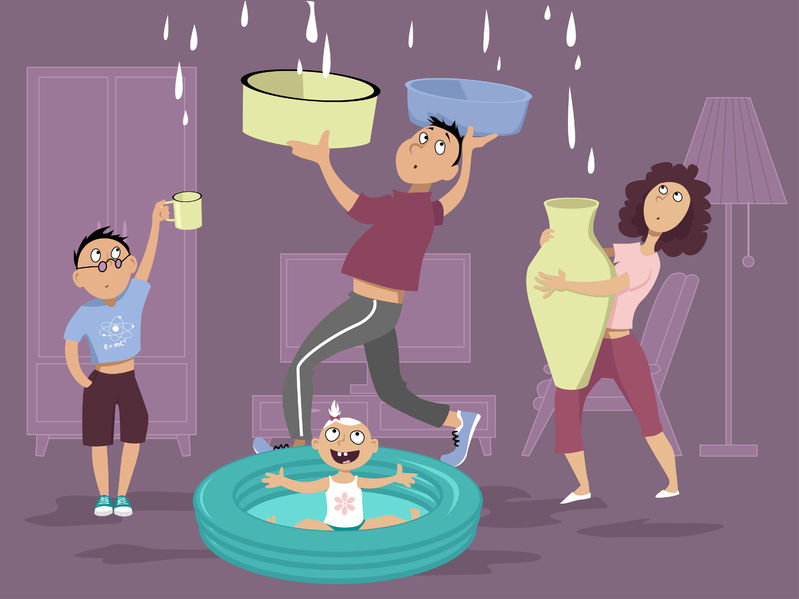 Red Dog Plumbing can look after the following issues:
Bathroom leaks
Leaking & dripping taps
Water leak detection & repair
Hot Water tap leaks
Shower leaks
Toilet leaks
Fixing a burst pipe & leaking pipe.
Why choose us for water leak detection and repair?
Western suburb residents rely on us for a number of reasons.
We have over 20 years of plumbing experience
Our plumbers combine up to date industry innovations and deliver great results
Fully qualified and insured staff along with police checks for your peace of mind.
Over 10 years estimating experience that provides you with accurate quotes.
CALL 0418 532 134 TODAY!
Melbourne Western Suburbs water leak detection and repair service
If you've just received a large water bill, can hear water running, or are discovering water in what should be a dry area, then you most likely need Red Dogs experts in electronic leak detection.
Burst Pipes and Electronic Detection
Red Dog Plumbing can deliver water pipe leak detection services to provide fast, efficient electronic leak detection in Williamstown and Newport, through to Footscray, Yarraville and Werribee. Not only do we partner with one of the most advanced water leak detection companies in Melbourne but as we are also licensed plumbers. This means that  in most cases we are able to locate and repair the leak all in one visit saving you time and money! If you have any water leaks, or suspect one, just give us a holler!
What's involved in electronic water leak detection?
If you suspect you a water leak are present, we recommend you call us right away as unattended leaks can damage floors, walls, carpets and other property.
We will organise one of our water leak detection specialists for you who will utilise the latest water leak detection equipment to track and find your leak. This technology can accurately pinpoint all types of water leaks, even those that are underneath concrete or pavers, or in your wall pipes. Once the leak has been found, we can repair the leak, or replace the pipework if required.
Why choose Red Dog Plumbing?
At Red Dog, we only work with the best people in the industry, to match our own reputation as the Western Suburbs most trusted emergency plumbers. Our leak detection specialists provide:
Friendly personalised service
The latest leak detection equipment
Quick response effective liaison with our plumbing staff in all situations
Years of experience in the leak detection business.
So what does this all mean? If you have any kind of water leak, we can sniff it out and fix it!
Contact Red Dog Plumbing now for efficient, high quality water leak detection
As a home or business owner, a water leak can one of the most difficult, not to mention inconvenient plumbing problems you'll encounter. Fortunately Red Dog Plumbing  have it licked with our prompt,reliable service. From Williamstown and Newport through to Footscray, Spotswood, Yarraville and Werribee.
Make Red Dog Plumbing your first choice for friendly & reliable plumbing services for burst & leaking pipes.