Experience and reliability you can trust. We have been your local Newport plumbing providers for over 20 years. Over that time we have built up solid reputation in the western suburbs of Melbourne.
Steve and the Red Dog team are fully qualified, super friendly and very affordable. Plus we can work around your hectic calendar to ensure your plumbing problems are resolved in a timely non-intrusive manner!
Local Testimonials
"We were really pleased that Steve and the Red Dog Plumbing team were able to ensure the job was a success. The work was conducted professionally, on time and to the schedule Steve had discussed with us. " – David and Fran
"My plumber for the last 5 years. Always reliable and we have a good relationship with Steve and the guys. Thanks Steve…hope I don't see you for a while ;)" – John P
"Thanks Red Dog, a late night call to Steve (Good Friday) and your plumber Mark was on the door step Saturday unblocking our drain just in time for our visitors on the weekend! The saga will continue with "flushable wipes" – not ours I will stress. This is our second house in the western Suburbs of Melbourne and our only plumber is Red Dog." – Jenny H
Our plumbing services available in Newport
general plumbing
blocked drains and toilets
gas leak detection
hot water system service or installation
bbq installations
commercial plumbing
and more!
Call Red Dog Plumbing in Newport 24 hours a day, 7 days a week. 0418 532 134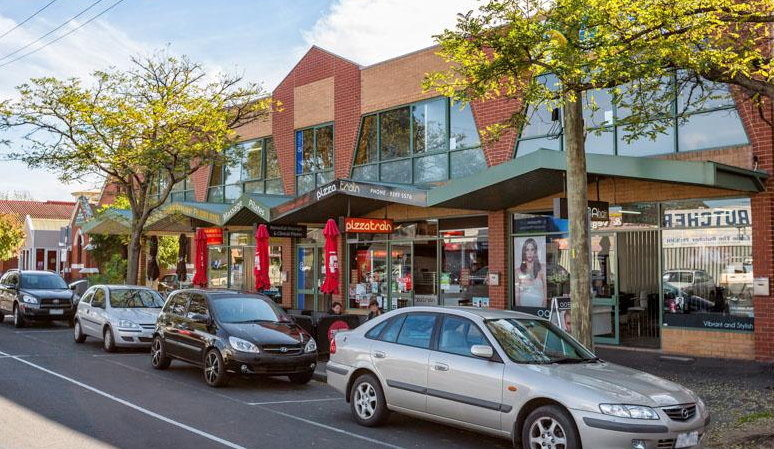 Save