Red Dog Plumbing offers expert emergency plumbers in Melbourne. We can service the western suburbs and inner suburbs of Melbourne rapidly, with reputable team you can rely on 24/7. If you're looking for a prompt response from a local plumber, help is never far away thanks to Red Dog.
We can tackle any emergency whether it's fixing blocked drains or burst pipes, or getting your overflowing toilet back in working condition. Our team of plumbing professionals is here to help! We are also experts in water leak detection to find where the problem is coming from, and rectify it quickly! If you need an emergency plumber to go that extra mile and exceed your expectations then Red Dog are the team for you.
Emergency Plumbing Services in Melbourne:
Burst Pipe
Blocked Drains
Hot Water Service Breakdown
Burst Sewerage Pipes
No Hot Water
Broken Taps
Clogged Sink
Taking care of western suburbs of Melbourne and inner city locations
We Use Highest Quality Plumbing Supplies
All of our staff can access plumbing supplies from the most reputable, highest quality makers where we can we always choose local suppliers.  Our team are equipped to look after any household or industrial plumbing situation, whether it be in Willamstown, Newport, Yarraville, Spotswood, Footscray or Sunshine. Our vast experience in the business means that we have covered it all, regardless of whether it be a burst pipe, a gas leak, or nearly anything in between.
Call Red Dog today on 0418 532 134
The best thing about Red Dog Emergency Plumbing that sets us apart from our competitors is that when we say we are the Western Suburbs best plumber, we actually are. If your roof is damaged and requires plumbing, responding to it immediately is critical. Otherwise the leak or other issues can cause damage throughout the house.
Home owners and business operators  trust us to be there when they need us most and we operate throughout Williamstown, Newport to Footscray, Yarraville and Sunshine.  Available whenever you need a 24 hour plumber in Melbourne.
We are the best because Red Dog staff always :
Act professionally
Arrange a convenient time to arrive
Answer calls (no need to hang onto the phone when you're knee deep in water!)
Come prepared
Clean up once done
And always treat you and your property with respect
So, the first name you should think when you are bucketing water from your bathroom, is Red Dog Plumbing
– never stress, just call the dog on 0418 532 134
Emergency Plumber Solutions
At Red Dog, we certainly have seen many plumbing emergencies in the Western Suburbs, shifting ground, lack of rain, old homes, clay like soil. We understand this neighbourhood and know what's needed.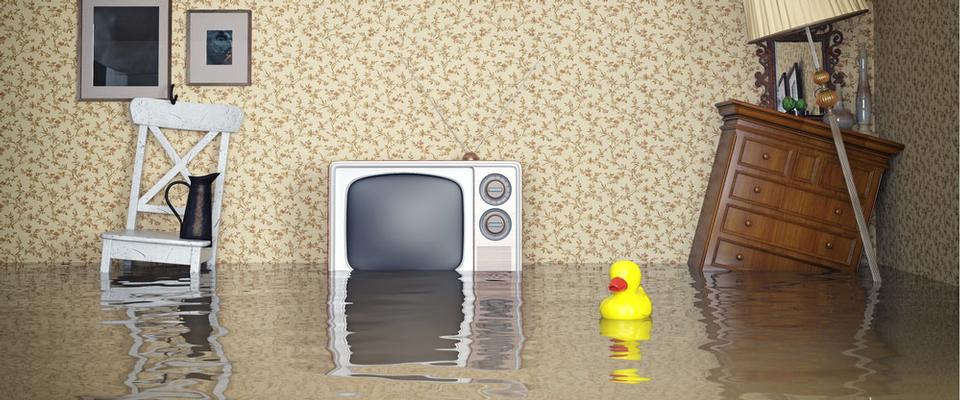 Need an Emergency Plumber in Melbourne? Call Red Dog  24/7 and keep your head above water!

Western suburb residents rely on us for a number of reasons.
We have over 20 years of emergency plumbing experience throughout Melbourne
Our plumbers combine up to date industry innovations and deliver great results
Fully qualified and insured staff along with police checks for your peace of mind.
Over 10 years estimating experience that provides you with accurate quotes.
Make Red Dog your first choice for friendly and reliable plumbing services for all your critical needs.